Handling Ocular Prosthetics
Hetzler Ocular Prosthetics Inc. is more than a prosthetics fabrication lab in Fishers, IN—we help you with every aspect of ocular prosthetic care. It's our goal to help our clients, from babies to adults,
live comfortably with their prosthetics.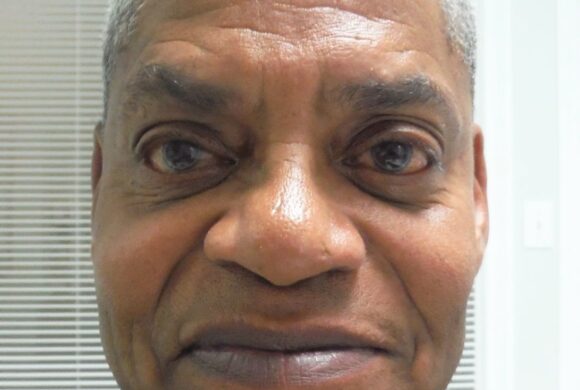 Tips for Ocular Prosthetic Handling
We're here to guide you on every aspect of ocular prosthetic handling. The greater care you take in handling your ocular prosthesis, the longer it will last.
Always wash hands thoroughly before handling a prosthesis.
If you're removing or cleaning the prosthesis, lay a soft towel down as a layer of protection in case you drop it.
Remove the prosthesis only as necessary for cleaning or as often as directed. You can remove a prosthetic eye either with your fingers or with a suction cup.
Insert the prosthesis either with your fingers or with a suction cup, making sure the prosthesis is set into position.
Ocular Prosthetic Care Best Practices
Care for your ocular prosthesis is extremely important, but it's not necessarily difficult. Here are some best practices to ensure your prosthesis stays clean and comfortable.
When cleaning is necessary, use baby shampoo and water, and never use a brush or abrasive. Be sure to rinse the prosthesis thoroughly before reinsertion.
When reinserting the eye after cleaning, use a drop or two of a recommended lubricant. Rub thoroughly over the front and back surfaces to make it easier for the eye to slip back into place.
Dried mucus and deposits can build up on the prosthesis, but it can be avoided by applying a moist, warm compress over the eye for 30 seconds with the prosthesis in place, followed by a cool compress for another 30 seconds. Always wipe moisture and debris toward the nose. When necessary, remove mucus build-up from the prosthesis with a soft cotton swab.
In general, clean your prosthesis only once every 1-2 months. More frequent cleaning may irritate or dry out tissue in your eye socket.
Consult with an Ocular Prosthetic Specialist
Hetzler Ocular Prosthetics Inc. is dedicated to helping our clients live comfortably with their ocular prosthetics. We're here to answer any questions you have when caring for your prosthesis. Call us today at 317-598-6298.