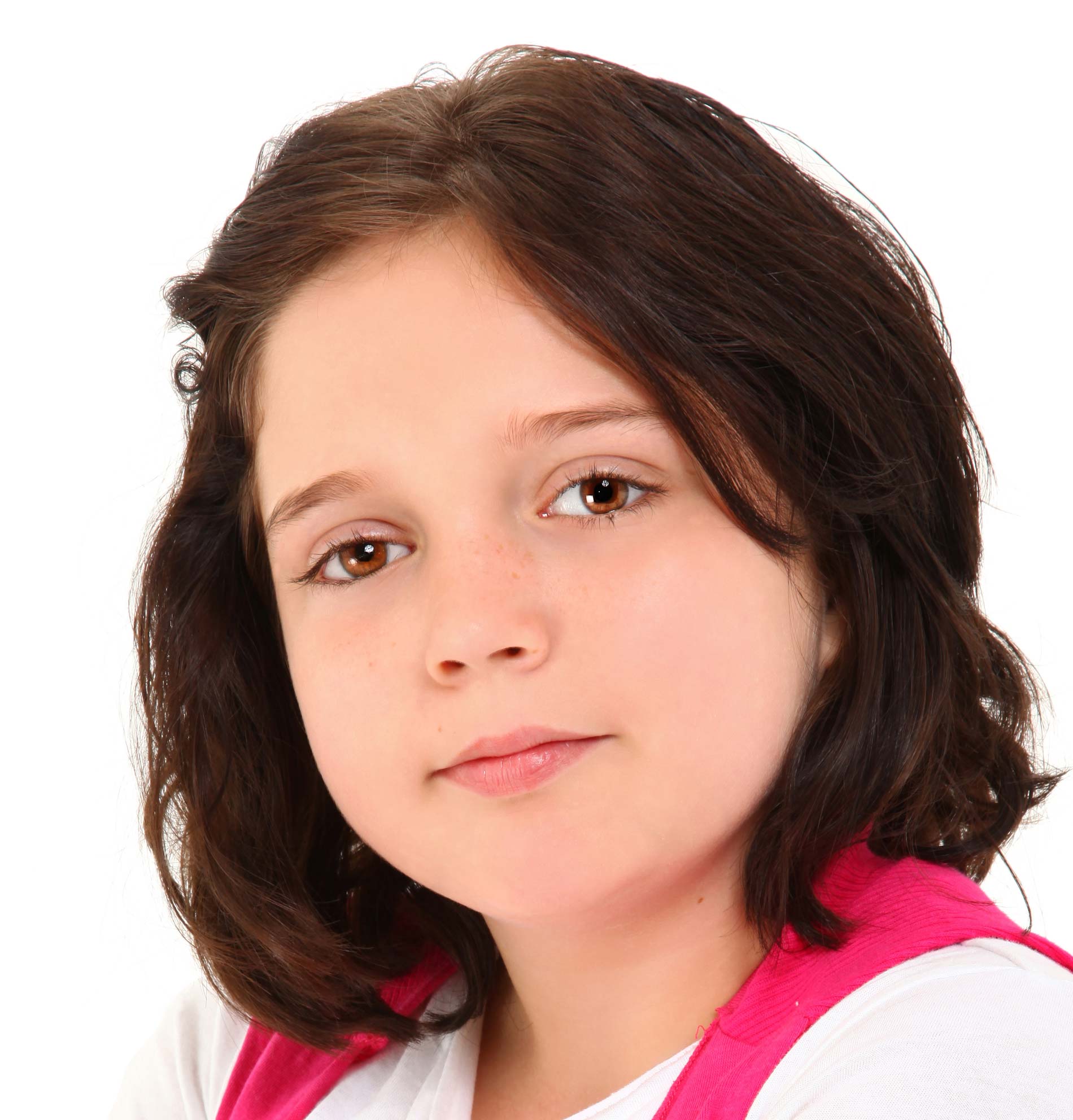 If you're new to prosthetic eyes, you probably have a lot of questions, including when you need one, when you should get one and how to take care of your new prosthetic. Prosthetics are a great option when you want a more natural look. Today's prosthetics look incredibly realistic, and most people won't be able to tell you're using one right away, if ever.
Here's what you need to know about prosthetic eyes.
When do I need a prosthetic eye?
If your eye has been removed due to injury or illness, a prosthetic eye can be used to create a natural appearance. Most patients want to regain their previous look as soon as possible. After your old eye is removed, doctors can immediately attach the prosthetic to the ocular muscles. This allows the prosthetic to be moved in tandem with your other eye. Although you can't see out of your prosthetic, the movement makes it look significantly more natural than older prosthetics.
After your eye removal surgery, you'll be fitted with a conformer—a small device that supports your eye socket as it heals. Once the injury site has healed, you'll be able to get fitted for a prosthetic.
When to get a prosthetic eye
Usually, your doctor will clear you for a prosthetic about four to six weeks after the eye removal surgery. The ocularist will fit you for your prosthetic eye—most people are surprised to find out that it's not a rounded ball shape, but only rounded on the front-facing portion. They're also not made with glass, as they once were—today's prosthetics are made out of durable acrylic.
Ocularists not only fit you for your new prosthetic, but they're also responsible for painting the iris and pupil on the prosthetic. The best ocularists are able to create extremely lifelike prosthetics, so others can hardly tell they're not real.
How to care for your prosthetic
Generally, you'll need to remove and clean your prosthetic eye every three weeks, although you can clean it more often if you prefer. You'll need to take special care to wash your hands thoroughly before cleaning the prosthetic—bacteria can get in the eye socket and cause irritation and infection.
In most cases, all you need to do is run your prosthetic under clean water, using your finger to clean it. Sometimes you'll need to use soap. Use a gentle, mild soap to clean your prosthetic—your doctor or ocularist should have recommendations about which products and approaches work best.
Finally, you'll need to take your prosthetic in for professional cleaning and polishing from time to time. This helps prevent bacterial buildup and removes any deposits that have accumulated.
When you need a prosthetic eye, be sure to call Hetzler Ocular Prosthetics Inc. Our team offers custom ocular prosthetics and conventional and scleral shell prosthetics, backed by 40 years of experience in the business. Let us custom make the perfect eye prosthetic for you—call us today to learn more about our services and get started.